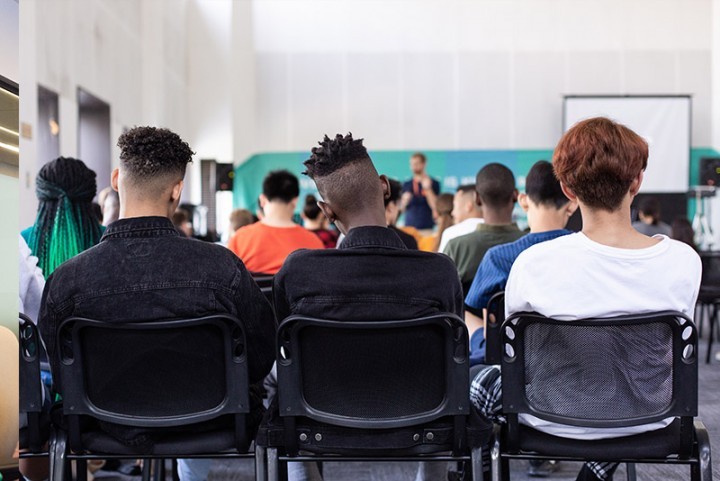 'Learn and Earn' MTech Programme Set by Mindtree
Our technology is rising in day-to-day life and the opportunities are tremendous. The global services and digital transformation company, Mindtree recently launched a new idea for BSc and BCA fresh graduates. They named it as 'Learn and Earn' programme which is done in partnership with BITS Pilani.
The BSc and BCA fresh graduates will get opportunities by Mindtree EDGE programme to pursue an MTech degree in Software Engineering from BITS Pilani. The eligibility criteria are a 3-year BSc or BCA degree with Mathematics as a core subject and a 60 per cent pass mark or equivalent CGPA. This scheme is fully funded by Mindtree and the best part is that they will get a chance of practical knowledge on cutting edge client projects of Mindtree. As the name suggests it's purely 'learn' and then 'earn' by advancing skills.
The programme covers full-stack technologies and competencies that are in today's industry demand. The MTech programme has eight semesters approved by UGC along with a three-month Mindtree's Orchard Learning process. For Mindtree's learning programme they have well-experienced practitioners who are technically proven in real-time projects. The start of the first batch under this programme will resume by this month. The overall journey will be filled with excitement and better career growth for graduates.
The Executive Director and Chief Operating Officer of Mindtree, Dayapatra Nevatia, mentioned that 'developing future-ready technology talent is critical for India to sustain its competitive advantage in the digital era and reinforce its reputation as the global hub for technology talent'. His words added up a notable piece for all the students in the digital sector.
The Mindtree EDGE along with the BITS Pilani programme is really a great opportunity for the students who wish to come up with more skills and lack higher studies due to financial problems. This programme is mainly targeted at those graduates who have a desire to work and learn more. Mindtree's notable contribution to India's skill development vision is one of the best paving paths to bring real talents to the nation.
For more news and events visit HRavailable.